Benefits of Renting a Dumpster & Doing It Yourself
All-In Hauling loves working with our do-it-yourself customers and contractors.
There is something to be said for getting into it and making things happen. The results are pride, the satisfaction of a job well done, and the self-respect derived from knowing you can do it yourself.
For those with the can-do spirit and the drive to make their ideas a reality, All-In Hauling would like to support you. We offer daily rentals of our driveway-friendly dump trailers. Once you fill it up, we come and replace it with a fresh one and handle the full one for you.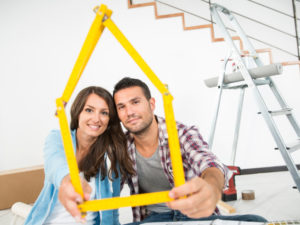 We know that not everyone will understand the drive to do it yourself. We do. So we put together a quick list of benefits of renting a dumpster instead of hiring a to get the project done.
Benefits Renting a Dumpster
Save money
Save Time and Remain Focused
No Time Pressure
No strangers in your space
Save Money
Renting a dumpster trailer from All-In Hauling will save you money in three different ways:
Labor costs – You are not paying for someone else to do what you can do.
Gas to purchase – The cost of fuel to take the full trailer to the dump is part of the rental
Dump Fees – When renting a dumpster trailer, there is no need to worry about dump fees (included in the rental).
Save Time
Renting a dumpster trailer that sits in your driveway saves you time and frustrating paperwork. Here are just a few ways renting a dumpster trailer helps keep your project on your timeline:
You are not waiting for someone to show up to do the work for you.
Since the dump trailer is in your driveway, you don't have to get special permits or file for permission from your HOA. Most roll-off dumpsters get parked on the street next to your curb. This regulated space often requires prior approval or permits from the HOA. That means extra paperwork you have to plan for in advance.
No need to stop and take the junk/debris to the dump. We will handle that for you so you can focus on the project.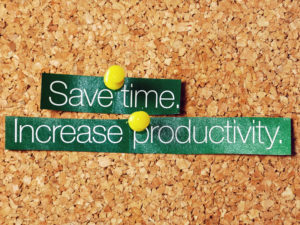 No Pressure
The process of decluttering or demo day during a remodeling project can be stressful. Renting a dumpster trailer can help alleviate some of the stress in surprising ways:
Go at your own pace.
Don't need to race to get everything ready for someone else to come pick it up.
When the dumpster is sitting in your driveway, you have time to say goodbye to an item.
You have time to do things your way
No worries that you have to have the project done by a specific time
When free to do your thing your way, the process of decluttering or de-constructing a space is no longer a chore. It becomes an easy process you can enjoy.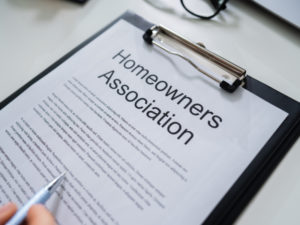 Protect Your Privacy
In an increasingly interconnected world, protecting your privacy is becoming more difficult. Decluttering or dismantling an interior space is a sudden change in your environment that can be emotional.
Change is not easy for everyone. Having privacy to flow with the change is critical. Renting a dumpster trailer helps give you that space in three specific ways:
No strangers in your space
The dumpster trailer is on your driveway. It's harder for Looky-loos to take a peek at what you are throwing away.
Your local HOA is less likely to send a "nastygram" about street clutter or demand to know what you are doing inside your own home.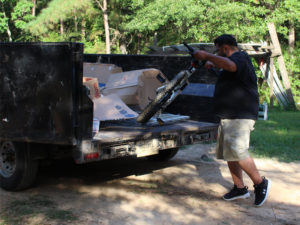 DIYers and Contractors – we heard you!
All-In Hauling now offers driveway-friendly dumpsters that we drop off to you for the time needed.
Our driveway-friendly dumpsters fit in your driveway. Stop wasting time filing for permits from the local HOA or city to park a dumpster at the curb.
All-In Hauling makes it easy as 1-2-3!
Call us at (936) 445-8159 and reserve your dumpster for the time you need.
Pay for your rental at the time of delivery
Fill it up
We will haul it away at the end of the rental period and dispose of the contents properly.
If you need it emptied before your time has expired, give us a call. Let's discuss your options.
Ask about our Contractor's Special!