Wondering if it is time to get rid of your hot tub?
Moving a 500+ pound piece of water equipment is no joke. It took a bit of planning to get in place. It will take a bit of planning to get out.
If you are on the fence about whether it is time to get rid of your hot tub or not, below are some questions to consider.
How Often is Your Hot Tub Used
Everyone wants to get their money's worth out of a purchase. The same goes for a hot tub. However, is it worth the real estate in your backyard if you are not using it often enough?
How often is enough?
That is a subjective question.
How much you value the effects of sitting in a hot tub is worth to you will be different from someone else's.
Are You Able to Do the Maintenance?
Maintaining your hot tub is an absolute must. It prevents:
Algae growth
Slime (icky biofilm) from forming in the jets and the basin
Critters from taking up residence
Issues with pH
Clogged jets and pipes
A hot tub is fantastic for relaxing after a hard day or week. The hot water jets can soothe sore muscles and ease away, but only if you take care of it properly.
Without proper maintenance, you can void the warranty or create a health hazard.
Is Your Hot Tub Becoming a Health Hazard?
If you are NOT doing regular maintenance, the water can make you sick. Especially if you have a compromised immune system.
Here is a quick list of nasties that live in the hot tub's biofilm.
Cryptosporidium – lives in fecal matter.
Legionella – Pontiac Fever – in the water and steam
A skin infection from Pseudomonas – Often, the rash is in the same shape as your bathing suit.
Your swimsuit holds the water against your skin, and a rash line gets left behind.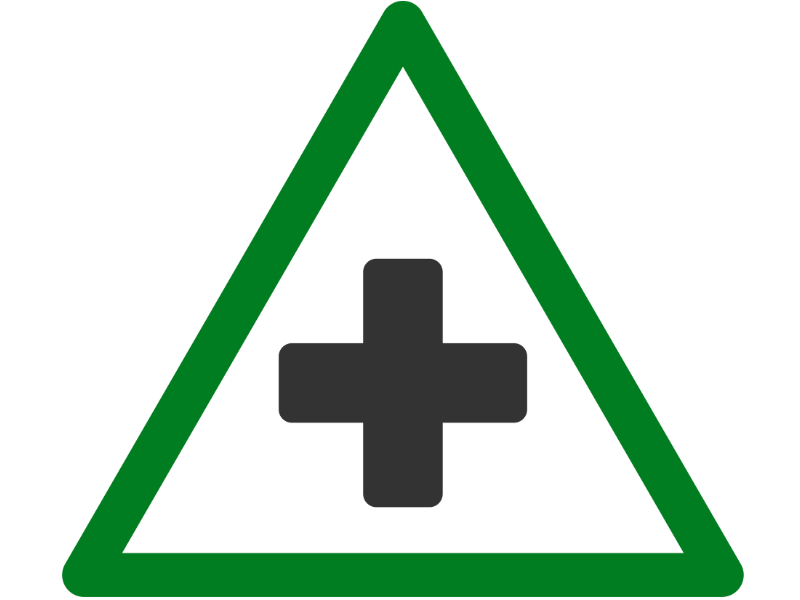 Have Your Life Circumstances Changed?
A change in life circumstances can be anything that changes the way you live. It can be:
A new child is born
A long-term illness that does not allow you to enjoy the hot tub
An injury that restricts your ability to get into the hot tub
Employment change
Water restrictions in the area won't allow you to fill it up
Maintenance material costs exceed what you can afford
You or Your significant other want to repurpose the space for a new project
How to Get Rid of Your Hot Tub
There are two ways to get rid of your 500+ lbs hot tub:
Do it yourself
Hire All-In Hauling to do it for you.
Here is how the process works:
1. When you call a knowledgeable junk removal expert, ask a few questions. Then set up a time for an on-site inspection that is convenient for you
2. You will get a call before we leave to confirm the appointment
3. Once on-site, we will review the hot tub with you
4. You will receive an estimate on the spot.
5. If you accept, we will begin work immediately.
Please drain the hot tub before the on-site inspection. This speeds up the process of taking the hot tub apart and loading it into the trailer – a piece at a time.
Once the hot tub is loaded into the trailer, we clean the area so the space is ready for your next project.
Call us at (936) 445-8159 to set up your hot tub removal today.
Recommended Reading
5 Ways to Go Green at Home
Burn Ban Options: How to Get Rid of Junk Safely
Garage Decluttering & Organization Tips