Construction Debris Removal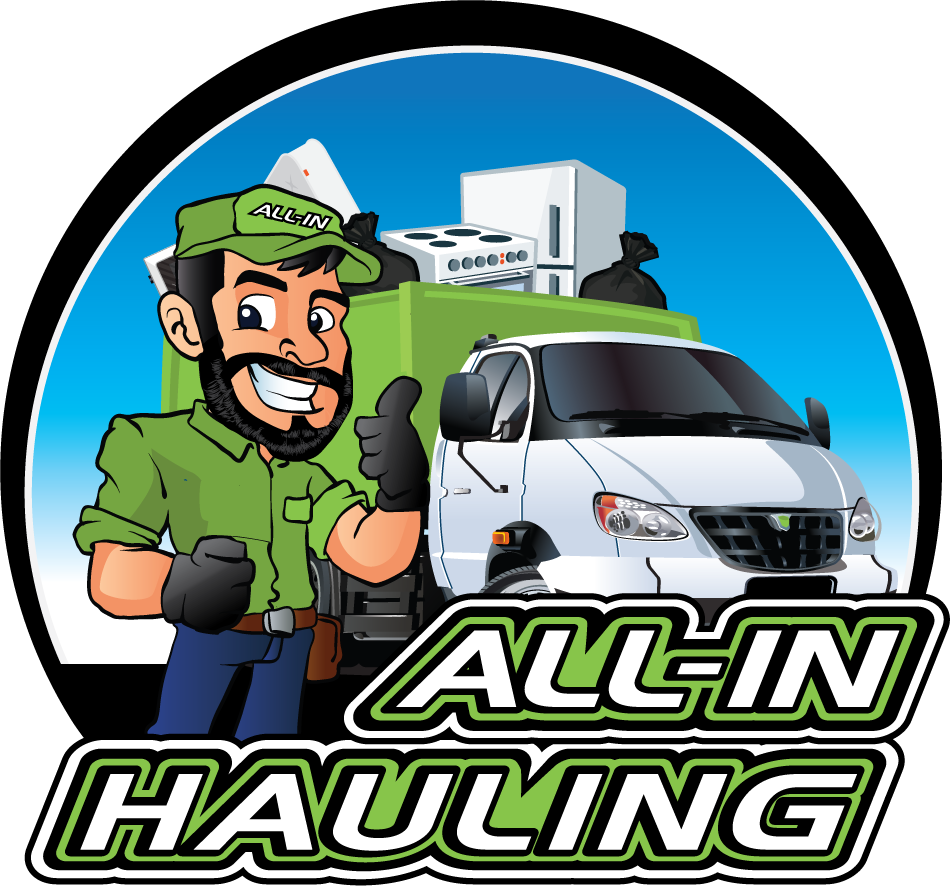 All In Hauling is your professional and trusted construction debris removal service who can help clean up after your commercial or residential project. Specializing in construction clean ups Serving Conroe, TX and surrounding locations including The Woodlands.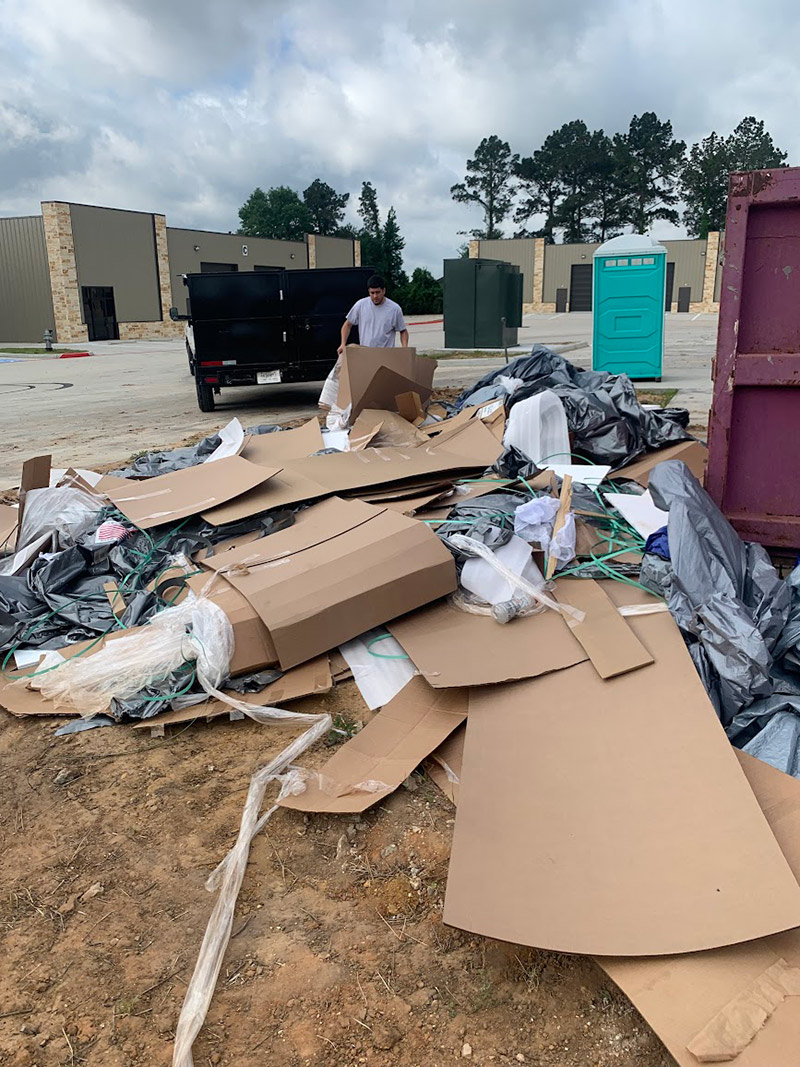 Construction Debris Removal for Remodelling and Renovation Projects
Do you have a completed home or commercial project with left over construction debris? Let All In Hauling help with your construction debris removal efforts to help save you time, money, and heavy lifting.
Many home owners recently have been remodeling and renovating their houses. Not only for the comforts of expanding their property to better fit their needs, but adding value to their homes. Often times they are left with a lot of construction debris and materials that need disposal, but don't have the time or resources to get rid of the junk.
That's where we come in. All In Hauling consists of a professional staff that can help with construction clean ups, so you can move on to your next project without the hassle.
Need a clean up service for your commercial project? We also specialize in handling the junk material left over from big commercial projects. Just give us a call or text for a quick quote on your clean up needs. For more information contact us to answer your questions today.
Text-based junk removal estimate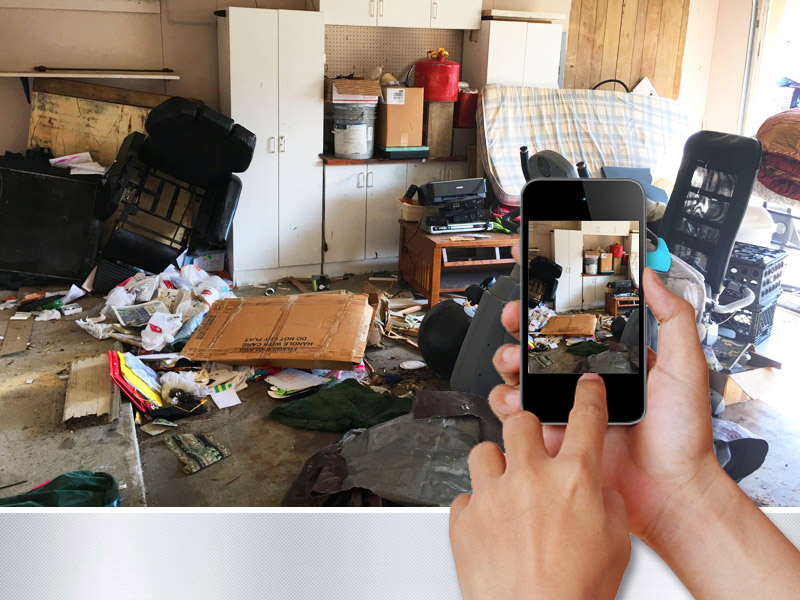 To get a quick estimate, simply take a few pictures of what you want to be removed and text them to 936-445-8159.
We will get back to you as soon as we are able with an estimate based on what we see.
We offer "Zero Contact Hauling" via curbside, driveway, yard, or garage pick-up to help keep you and your family safe.
Share Our Website On Social Media
For fast and affordable construction debris removal and clean up services
No matter the size of the job you have for us, we guarantee to complete the job to the highest standard. We do everything we can to recycle or donate as much of what we collect as possible to give back to those in need and do our part for the planet.