Dumpster Rentals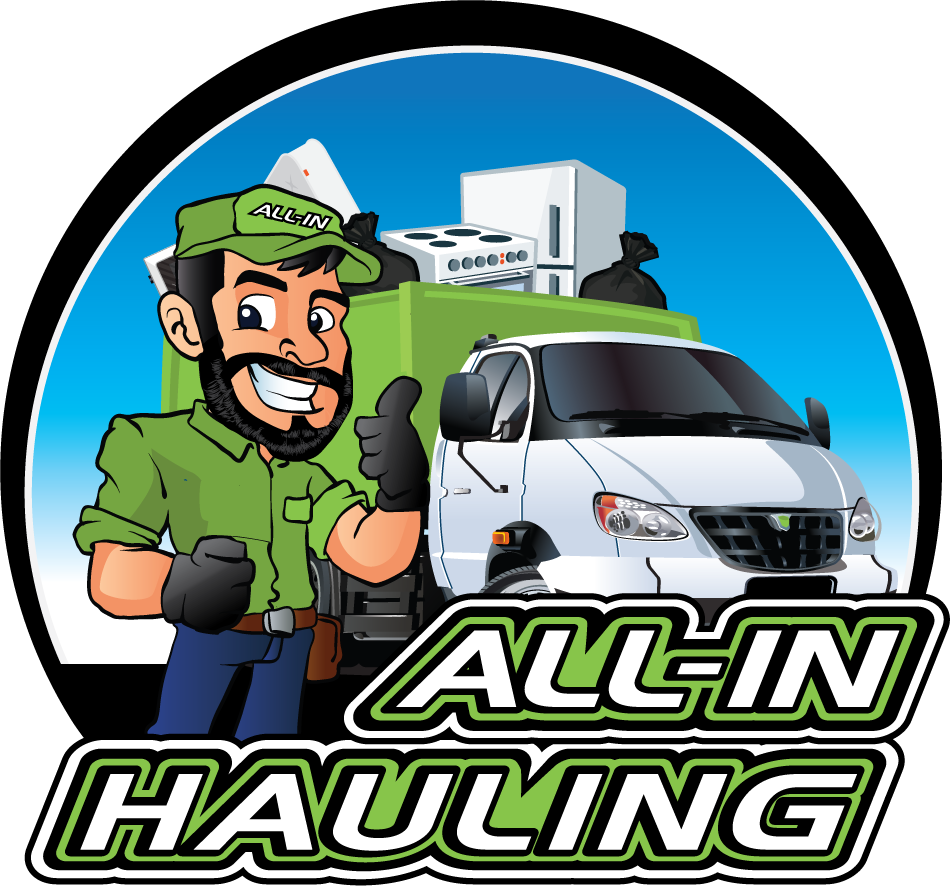 All In Hauling is your professional, friendly and trusted dumpster rentals, and trash removal services provider in Conroe, TX. We are dedicated to providing the best possible customer experience in all the services that we provide.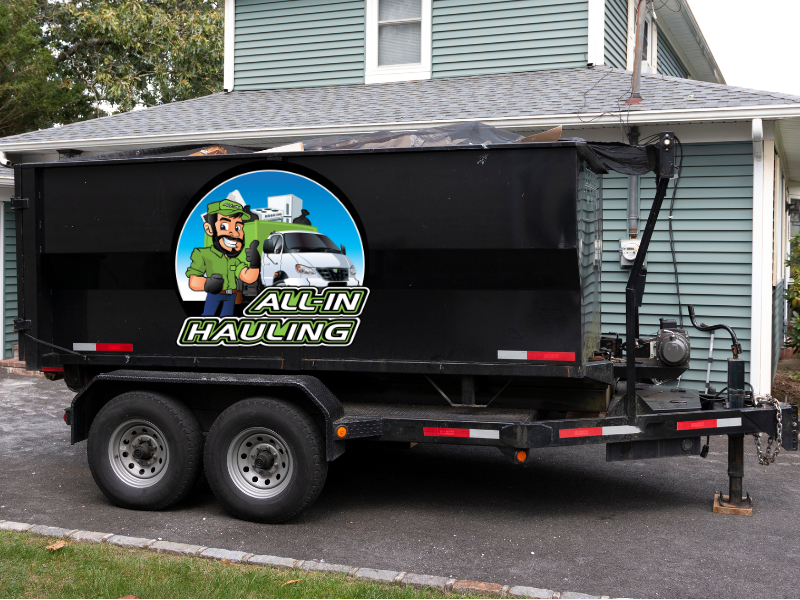 Dumpster Rentals - Conroe, TX
Got a large project going with a big pile of junk you need to get rid of? Sometimes its convenient enough to dispose of small items, but if you have a large collection of junk that needs to be removed that would take several truck loads, consider the benefits along with time and cost savings of renting a dumpster to round up the mess.
All In Hauling specializes in dumpster rental services in Conroe, TX and surrounding with a strong focus on serving The Woodlands. We have the staff, experience, and muscle to get rid of your old, unwanted appliances fast.
Contact us for more information on dumpster rentals and handling your area near Conroe.
Text-based junk removal estimate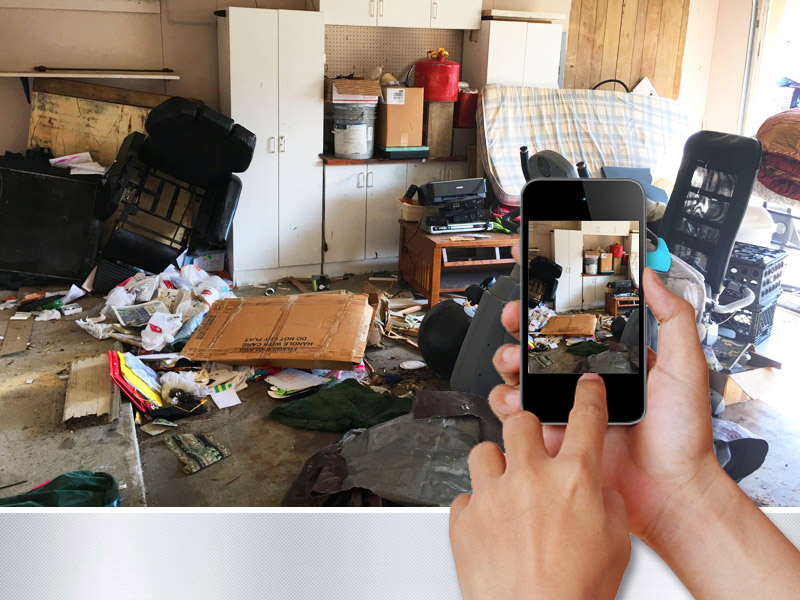 To get a quick estimate, simply take a few pictures of what you want to be removed and text them to 936-445-8159.
We will get back to you as soon as we are able with an estimate based on what we see.
We offer "Zero Contact Hauling" via curbside, driveway, yard, or garage pick-up to help keep you and your family safe.
Share Our Website On Social Media
All-In Hauling Gets It Done Right!
No matter the size of the job you have for us, we guarantee to complete the job to the highest standard. We do everything we can to recycle or donate as much of what we collect as possible to give back to those in need and do our part for the planet.