Commercial Junk Removal Services

Are packing/shipping materials taking over your space? How about those pallets sitting out back? ​Forget the stress...call All-In Hauling for your commercial junk removal services needs in Conroe, TX and serving surrounding areas including Coldspring, Cypress, Huntsville, Magnolia, Montgomery, Spring, The Woodlands, and Willis.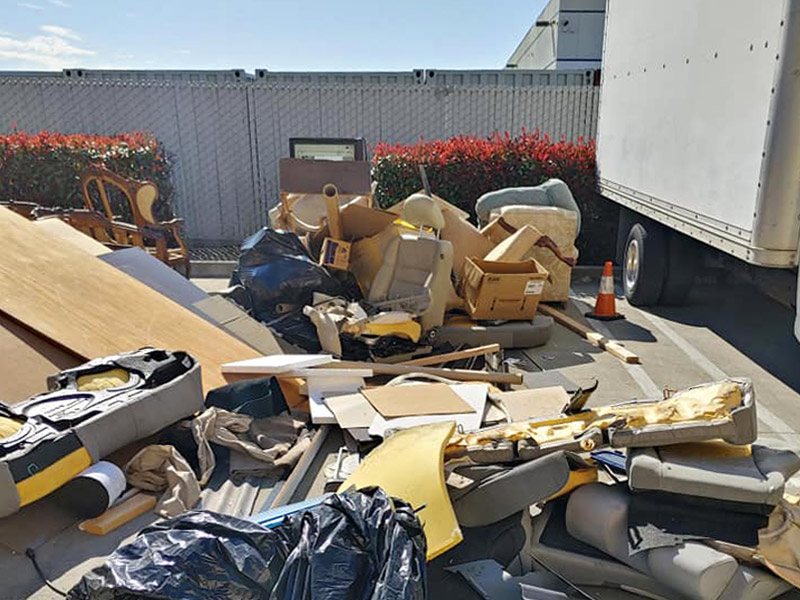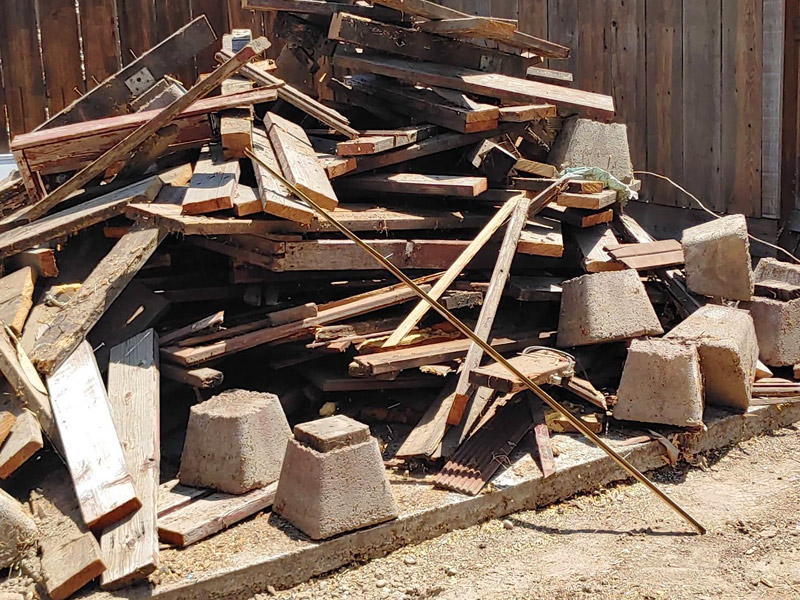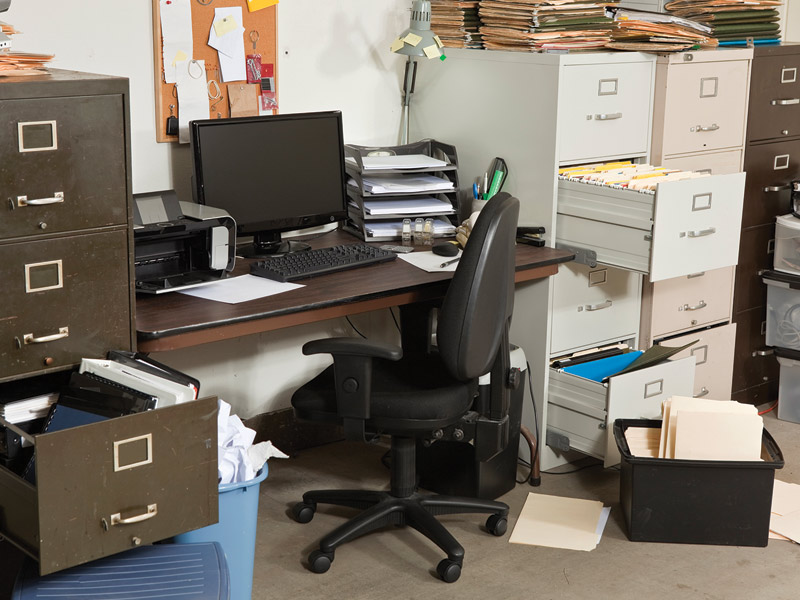 All In Hauling can help in the removal of all the old products that needs to be removed in order to get the property back on the market for rental. Our crew can remove any equipment, racks or other junk items left behind from the previous tenant. Moving in an expedited fashion is one of the benefits of outsourcing the work to a specialty cleaning company. We can have the project done in a quick and professional manner and get it ready to be placed back on the rental market.
You're a contractor and you have better things to do with your time and money than spend it on skilled labor cleaning up sites and hauling away the debris yourself. Let us do the dirty work and get your site cleared so the real work can begin. We haul wood, lumber, plywood, sheet rock, carpet, linoleum, siding, windows, bath tubs, tile, cabinets, doors, brick, rock, concrete, dirt, asphalt, roofing, insulation, water heaters, a/c units, heaters, pool equipment - you name it we'll get rid of it!
Did your previous tenant leave an office space filled with electronics, office furniture, supplies or other junk? Office junk often includes computers and electronic waste, along with recyclable paper and metal. We will properly recycle all waste items as needed. Let our property cleanout services take care of the problem so you can lease the space faster. Our crews know how to handle some of the worst situations imaginable and one of our primary jobs is to help you the customer in cleaning out your property thoroughly.
Text-based junk removal estimate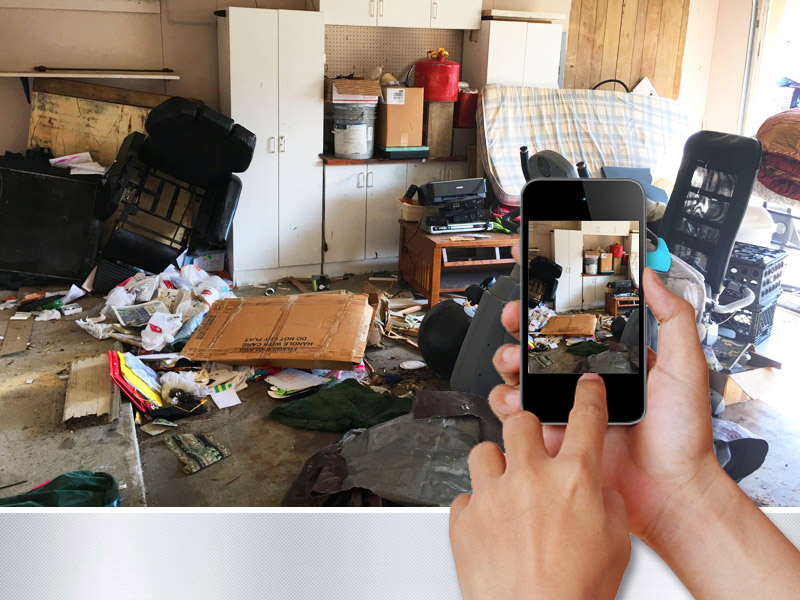 To get a quick estimate, simply take a few pictures of what you want to be removed and text them to 936-445-8159.
We will get back to you as soon as we are able with an estimate based on what we see.
We offer "Zero Contact Hauling" via curbside, driveway, yard, or garage pick-up to help keep you and your family safe.
Share Our Website On Social Media
All-In Hauling Gets It Done Right!
No matter the size of the job you have for us, we guarantee to complete the job to the highest standard. We do everything we can to recycle or donate as much of what we collect as possible to give back to those in need and do our part for the planet.