Conroe & The Woodlands #1 Junk Removal Service
Friendly, Reliable, Professional Junk Removal, Dumpster Rental & Light Demolition Services
All-In Hauling saves you time, stress, and energy!
All-In Hauling proudly offers:
From a single item to several truckloads, we can remove your junk responsibly, safely, and efficiently.
Let All-In Hauling do all the heavy lifting and disposal.  We maximize your recycling options while minimizing the burden on our landfills.
The All-In Hauling team is friendly, experienced, uniformed, and always arrives on time. Simply, point, and the problem is gone! No excuses. No drama. No hassle.
Do you want junk removed by friendly folk who arrive at a competitive price when promised? Then All-In Hauling is the team for you.
Click here to book now - We're open Monday through Saturday and on Sunday by appointment only. Find us on Google and Yelp.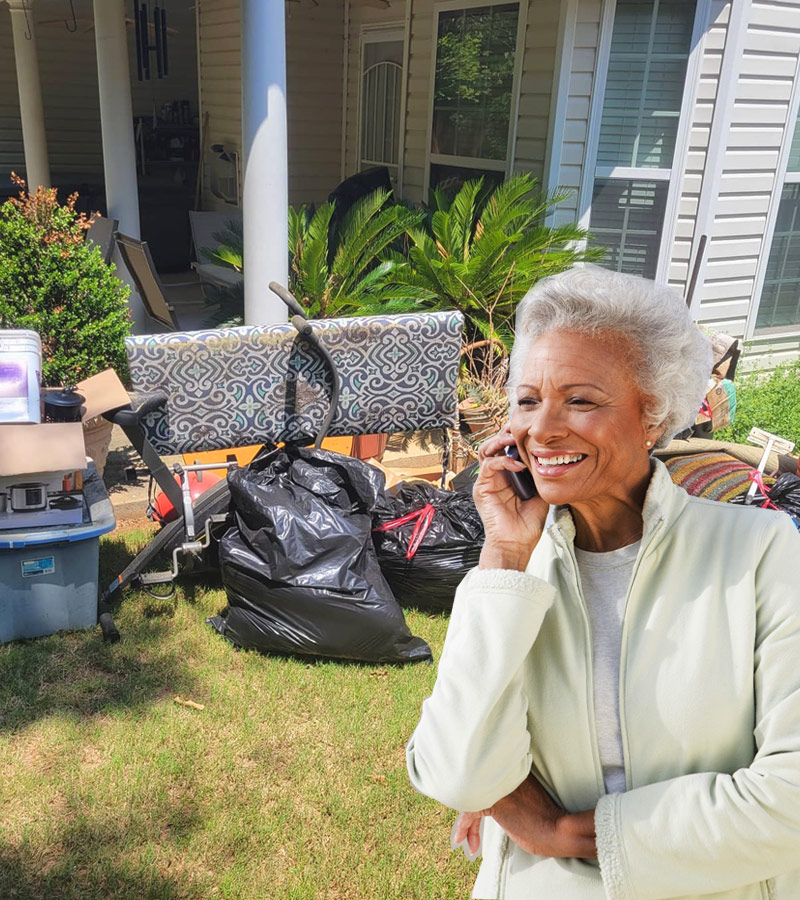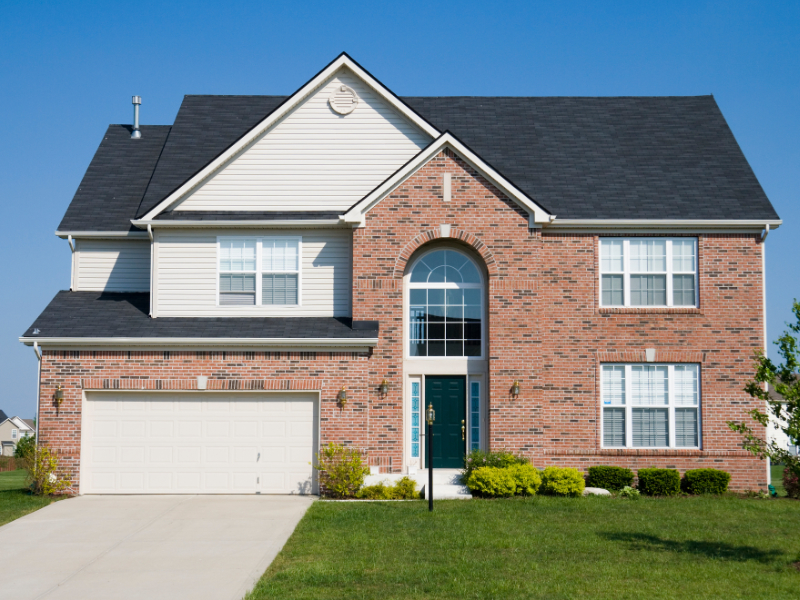 Residential Junk Removal Services
Hurricane & Seasonal Cleanups
View More
Additional Services
Need to reclaim some valuable space? Our residential junk removal services are perfect for hurricane and seasonal clean-ups, trash (too big for your weekly service to take) and debris removal, hoarding situations, and estate clean-outs. When you're ready to clear it out, give us a call and we'll give you an estimate.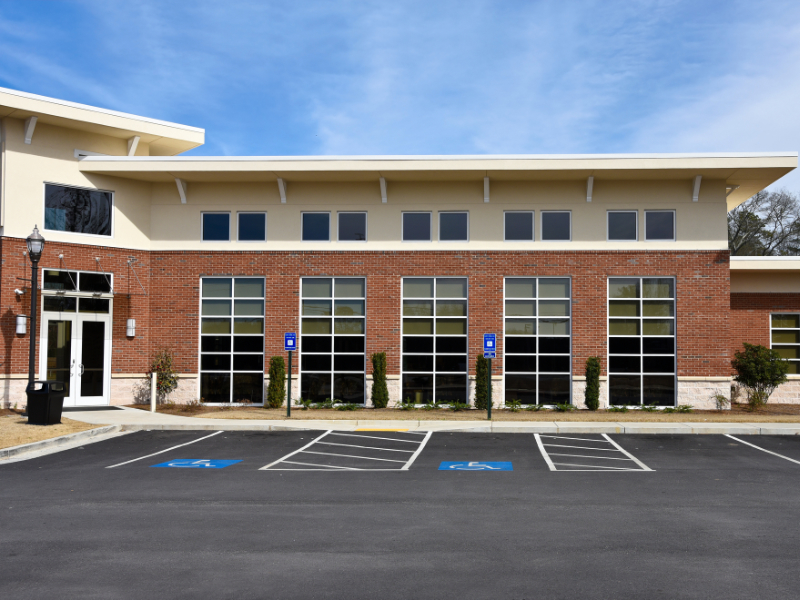 Commercial Junk Removal Services
Office Space Clean Outs
Warehouse Clean Ups
Resturant Junk Removal
Storage Unit Clean Ups
View More
Additional Services
Our commercial Junk Removal Service includes the clean-up of office spaces, warehouses, restaurants, storage units, and almost any other space that needs to be cleared. Call us, we'll get it squared away fast.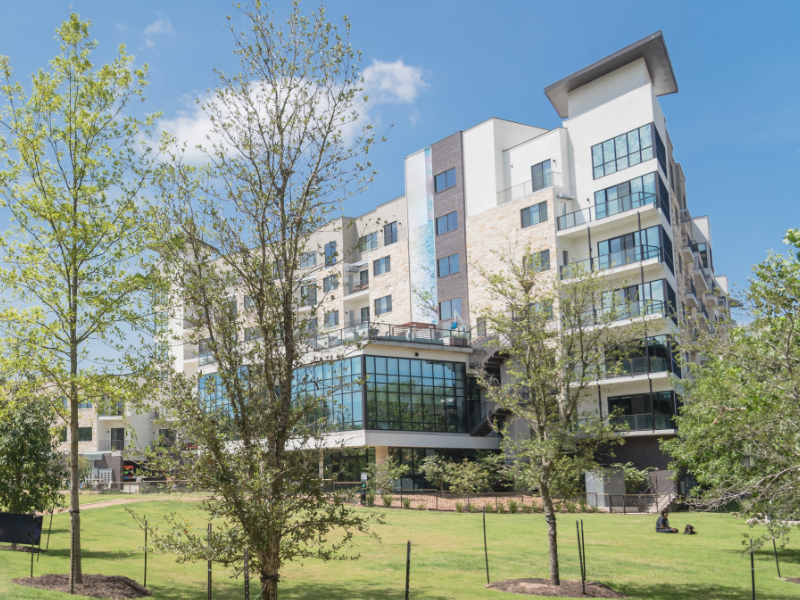 Realtors & Property Managers
New Tenant Clean Ups
Hoarder Clean Outs
Senior Living Homes
Eviction Junk Removal
View More
Additional Services
Was the house left in shambles after a Bank foreclosure, an REO, a defaulted mortgage or eviction? Whatever the scenario, when there is trash, rubbish, junk and damage everywhere., call us. We'll come in and give you the clean slate you need to prepare the home for resale.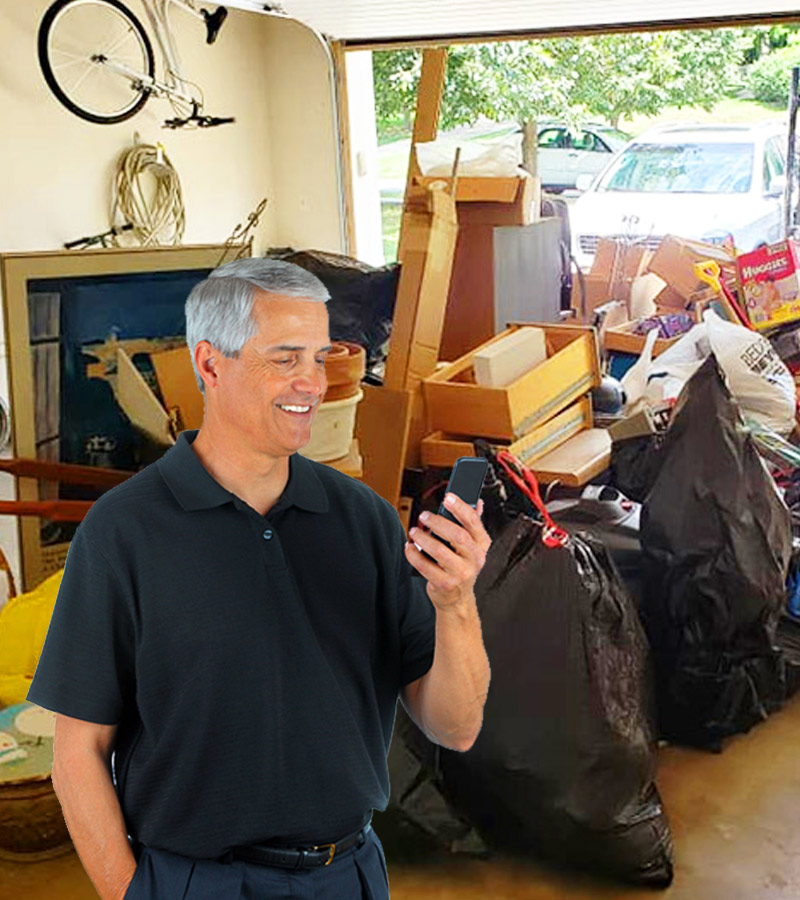 All-In Hauling's Easy 1 - 2 - 3 Process!
1. Make Your Appointment
Call for text for a fast onsite no-obligation estimate. We offer multiple removal dates to fit your schedule when we do your assessment!
2. No-Hassle Timeliness
Waiting for service is a hassle you don't have with us. We send you reminders before your appointment date. Once on our way, we will call you to confirm the appointment again.
3. When We Arrive on Time - Point and It's Gone!
Our professional technicians will ask you what you want to keep and what you want to go. Then we get to work quickly and safely. Before we leave, everything will be swept, and tidy -- as if we, or the junk, were ever there.
Big or small, All-In Hauling will clear it away for you.


Text-based junk removal estimate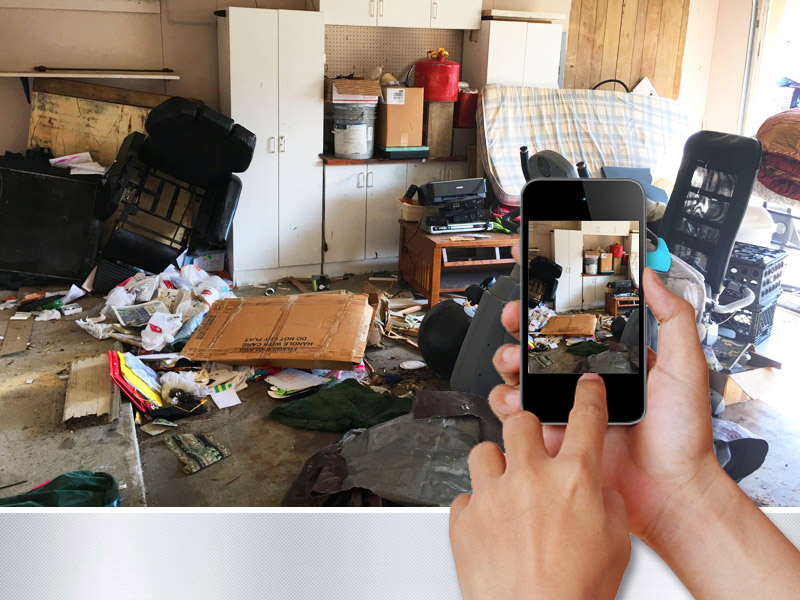 To get a quick estimate, simply take a few pictures of what you want to be removed and text them to 936-445-8159.
We will get back to you as soon as we are able with an estimate based on what we see.
We offer "Zero Contact Hauling" via curbside, driveway, yard, or garage pick-up to help keep you and your family safe.
Share Our Website On Social Media
All-In Hauling Gets It Done Right!
No matter the size of the job you have for us, we guarantee to complete the job to the highest standard. We do everything we can to recycle or donate as much of what we collect as possible to give back to those in need and do our part for the planet.