Junk Removal Services

All In Hauling is your professional, friendly and trusted junk removal services provider in Conroe, TX and serving surrounding areas including Coldspring, Cypress, Huntsville, Magnolia, Montgomery, Spring, The Woodlands, and Willis. We are dedicated to providing the best possible customer experience in all the services that we provide.
All In Hauling believes in honest upfront pricing for professional junk removal services. We base all of our prices on the total volume of your junk and not the time it takes to remove, haul or dispose of your unwanted items. When it comes to determining the scope of your junk removal needs we encourage you to compare prices not by the truck/trailer load, but by cubic yards.
It's important to remember that the final price of your haul is always determined once we are on-site. That's because you could have more or less junk than you might think. After our trained and experienced hauling technicians give you an estimated load size based on what they see in person, they will load the truck quickly and efficiently. No hidden fees!!! Our upfront pricing includes all labor, transportation costs, disposal fees as well as our efforts to recycle, reuse or donate as many items as possible.
Any Questions?
Do you have a particular item you need All In Hauling to haul away? Are you looking to move or do a large-scale junk removal services clean out? If you're unsure of what the cost will be, feel free to reach out anytime. Our fully insured team can be contacted online or by phone at 936-445-8159
10% Discounts to Teachers, Veterans, Senior citizens, First Responders 
Local junk removal services operated by team of junk removal experts. Our team is licensed, insured and ready for anything you throw our way! Below are some of our more common junk removal items.
Electronics and TVs
Clothing and Toys
Grills & BBQs
Mattresses and Beds
Play Equipment
General Junk Items
Dryers and Washers
Office Chairs and Desks
Treadmills and Weights
Recyclable Materials
Couches and Sofas
Commercial Equipment
Fridges and Ranges
Wardrobes & Armoires
Bagged Trash
Hot Tubs
Yard Waste
Pianos & Safes

Real Estate Junk Removal Services In Conroe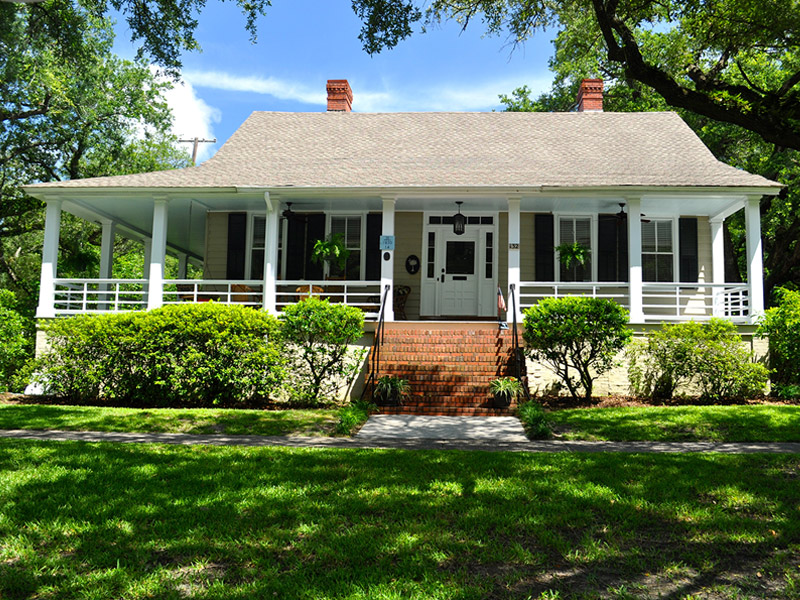 Getting Properties Back On The Market
Bank foreclosures, REO's, default mortgages, evictions whatever the condition the home or property was left in, we'll come in and give you the clean slate you need to prepare the home or property for resale or rental. We will remove the left over furniture and trash.
Property Managers rely on us to clear out properties that have been vacated and left in shambles by prior tenants. Our property clean up service allows for quick re-rental of the property and includes clearing out homes and apartments after evictions or messy tenants. We also compassionately help with hoarding situations and estate clean-outs.
Although we are happy to remove most items from your home or workplace, there are certain items we maybe prohibited from or unable to remove. Below is a list of some of these items, if you are unsure of what you need removed might possibly fall into this category please give us a call.
Car fluids like oil and antifreeze
Herbicides and pesticides
Asbestos
Pressurized containers
Wet paint
Fuels like gasoline
Bleach and cleaners
Any other hazardous materials
Items too massive to lift safely
Items located in dangerous areas
Biohazard items
Call Us If You're Not Sure

Some Of Our Previous Junk Removal Projects
Text-based junk removal estimate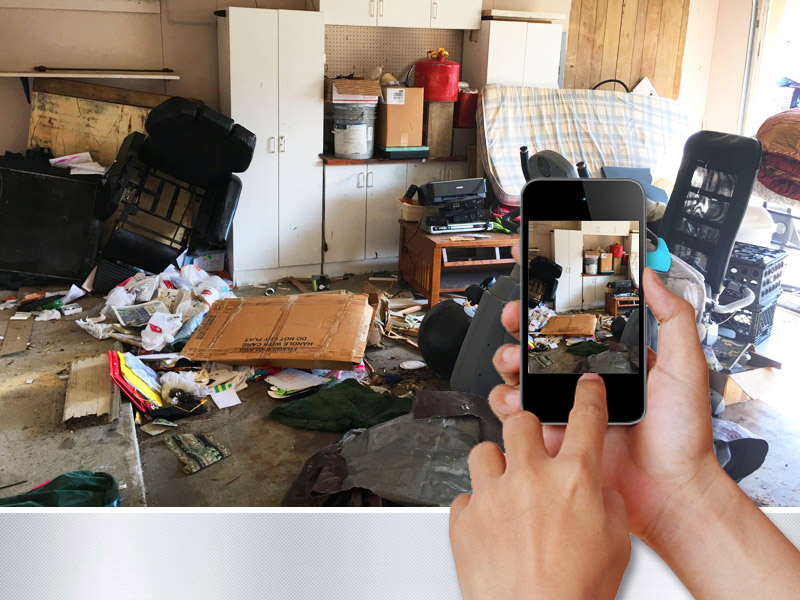 To get a quick estimate, simply take a few pictures of what you want to be removed and text them to 936-445-8159.
We will get back to you as soon as we are able with an estimate based on what we see.
We offer "Zero Contact Hauling" via curbside, driveway, yard, or garage pick-up to help keep you and your family safe.
Share Our Website On Social Media
All-In Hauling Gets It Done Right!
No matter the size of the job you have for us, we guarantee to complete the job to the highest standard. We do everything we can to recycle or donate as much of what we collect as possible to give back to those in need and do our part for the planet.